Smile Makeover in Orland Park
A smile makeover from
Dr. Erica Zolnierczyk
can give you the smile you've always wanted! Dr. Erica is the best smile makeover dentist in the area and combines years of education and expertise to create your perfect smile. If you've been thinking about transforming your smile, but don't know where you begin, start here!
Let's talk about some smile facts:
Smiles are more attractive than makeup

: A research study conducted by Orbit Complete discovered that 69% of people find women more attractive when they smile than when they are wearing makeup.

Smiling helps you get promoted

: Smiles make a person seem more attractive, sociable and confident, and people who smile more are more likely to get a promotion.

Smiles relieve stress

: Your body immediately releases endorphins when you smile, even when you force it. This sudden change in mood will help you feel better and release stress.

Forcing yourself to smile can boost your mood

: Psychologists have found that even if you're in a bad mood, you can instantly lift your spirits by forcing yourself to smile.

It boosts your immune system

: Smiling can improve your physical health, too. Your body is more relaxed when you smile, which contributes to good health and a stronger immune system.
Does your smile make you feel confident and empowered? Or have you learned to tilt your head to a certain side, smile a certain way, or not smile at all?
If you answered yes to the last question, we will help you smile with confidence!
Schedule a Consultation with the Best Cosmetic Dentist in Orland Park
You may be overwhelmed and not know where to start on your journey to a new smile, so let's break it down. First, Dr. Erica will talk to you about your concerns and goals for your smile. At that time, she will recommend the best course of treatment to meet your specific desires.
No matter how minor or extensive your smile needs may be, Dr. Erica and the IDW team will do everything possible to give you the smile of your dreams.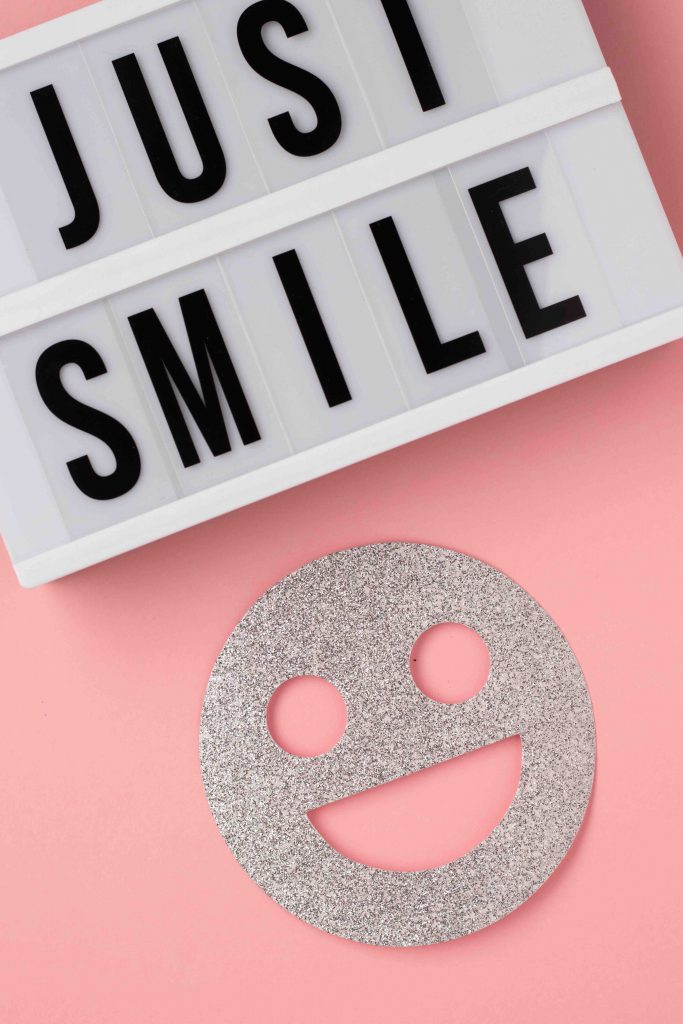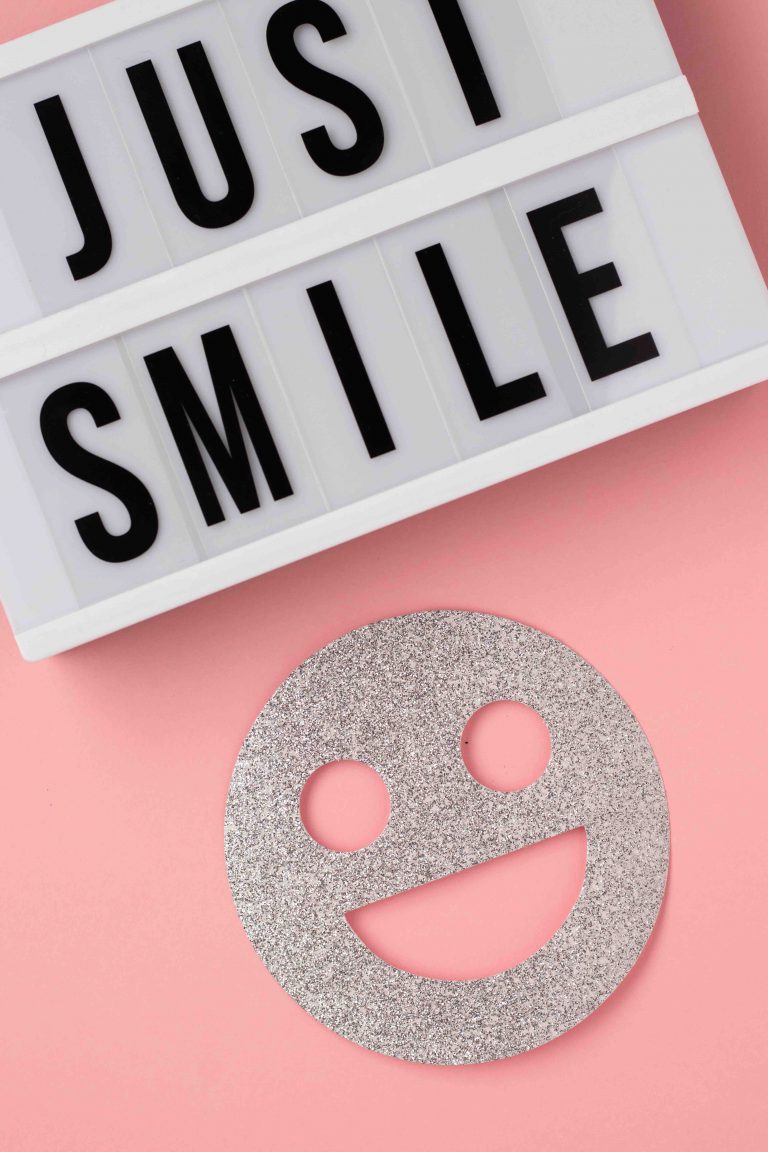 Request Your Smile Consultation
 How Do We Achieve Your Perfect Smile?
Some smile makeovers include one or more cosmetic treatments and procedures to give you a beautiful smile. This can include: whitening, cosmetic bonding, crowns, veneers, dental implants, and tissue recontouring with our state of the art  LightScalpel CO2 laser.
Dr. Erica evaluates your case with an artistic eye and presents your options for a complete smile makeover.
Simulate Your Smile Makeover
We understand it might be hard for you to visualize what your smile transformation may look like. That's why our office uses the latest smile simulation software to help you see what your smile can potentially be transformed to! We just have to take a photograph of you and our team will handle the rest!  For anyone searching "fix my smile in Orland Park", give our office a call today at 708-460-6699. Ask for a Smile Makeover Appointment to get started or submit the form below and say "Yes!" to a Smile Simulation at your appointment.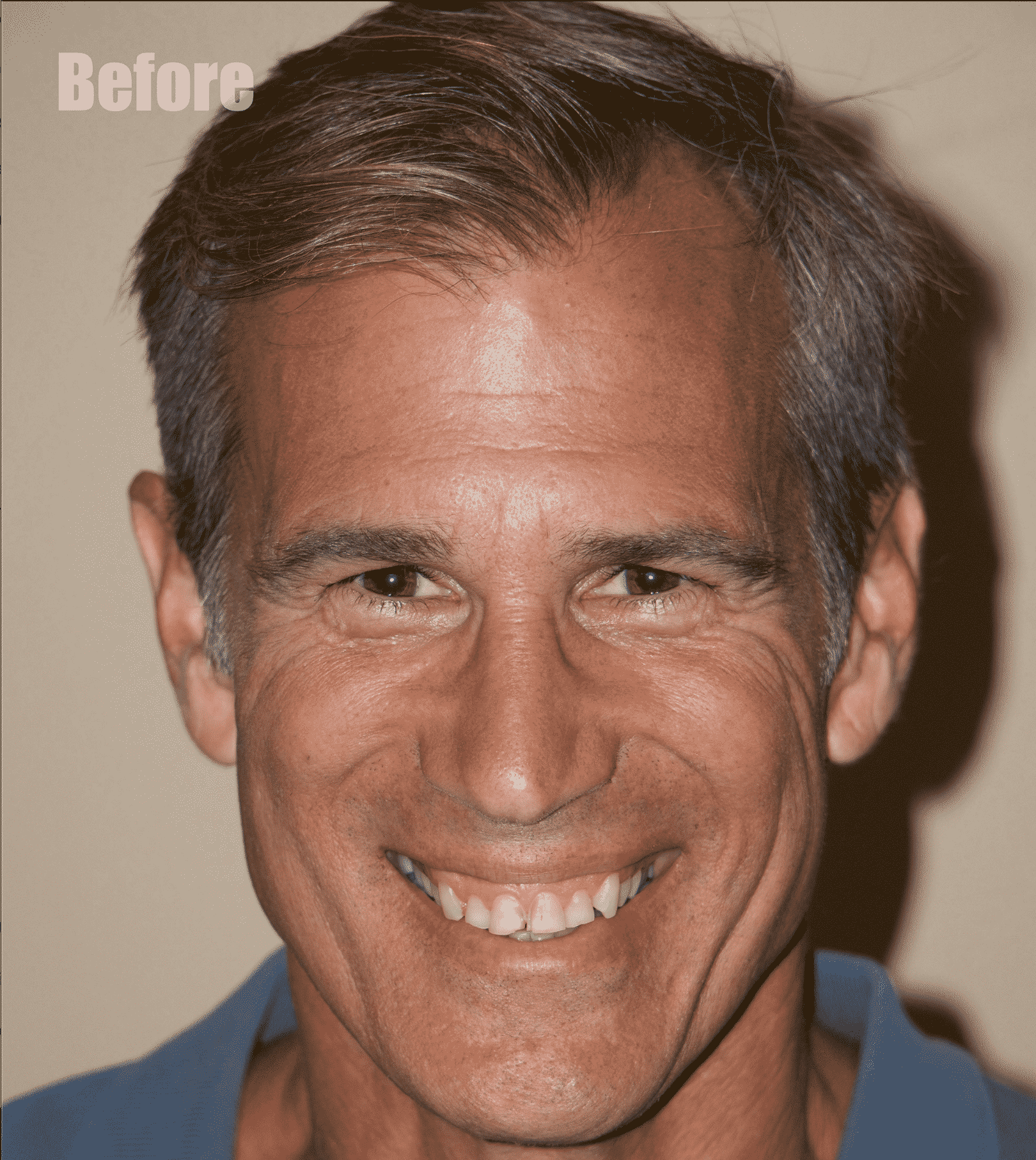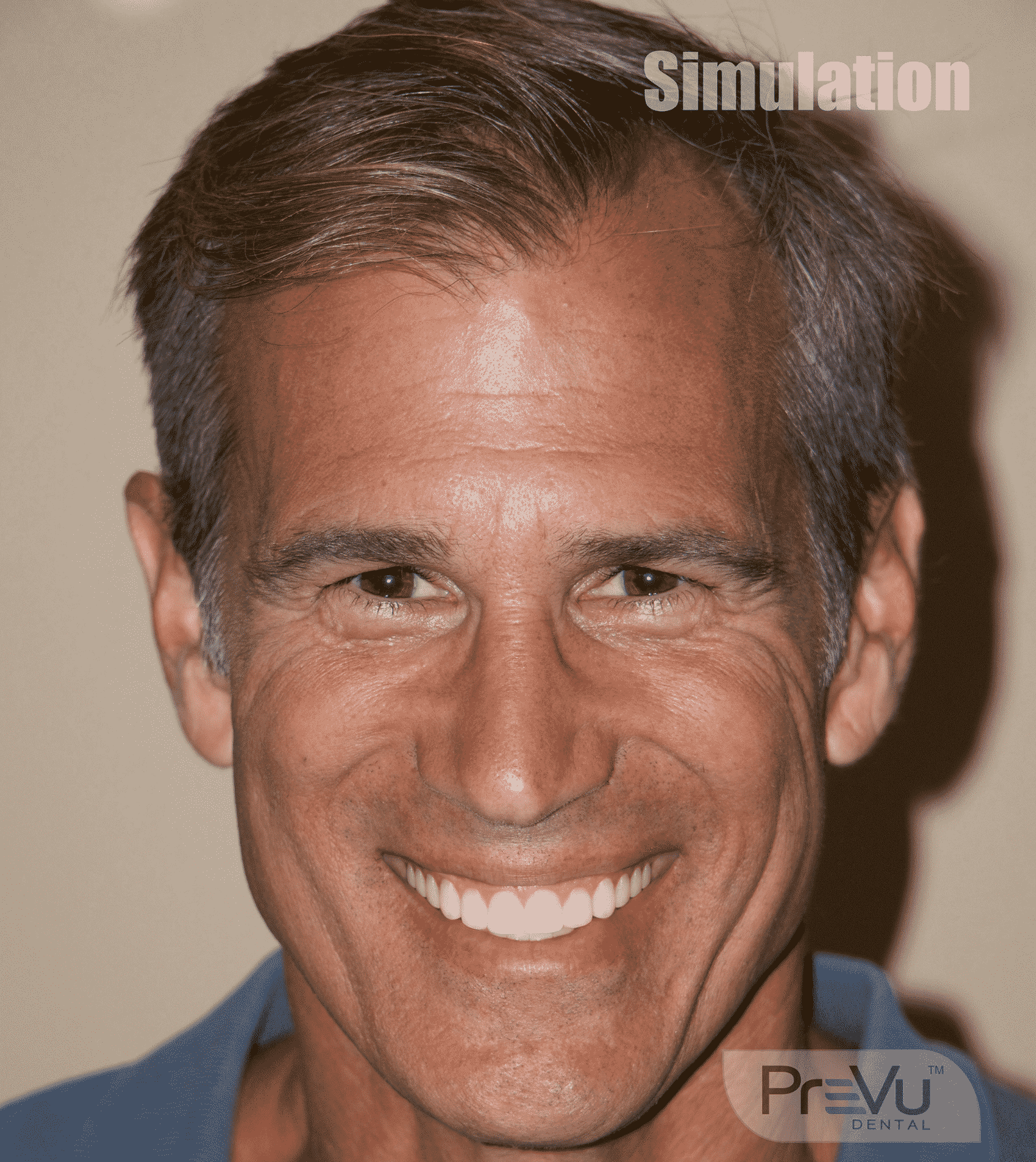 *Drag the slider to the right to see the before photo and then drag it to the left to see the simulated photo.
Contact us today to schedule a
Smile Consultation!