Meet Local Cosmetic Dentist Dr. Badia Zahdan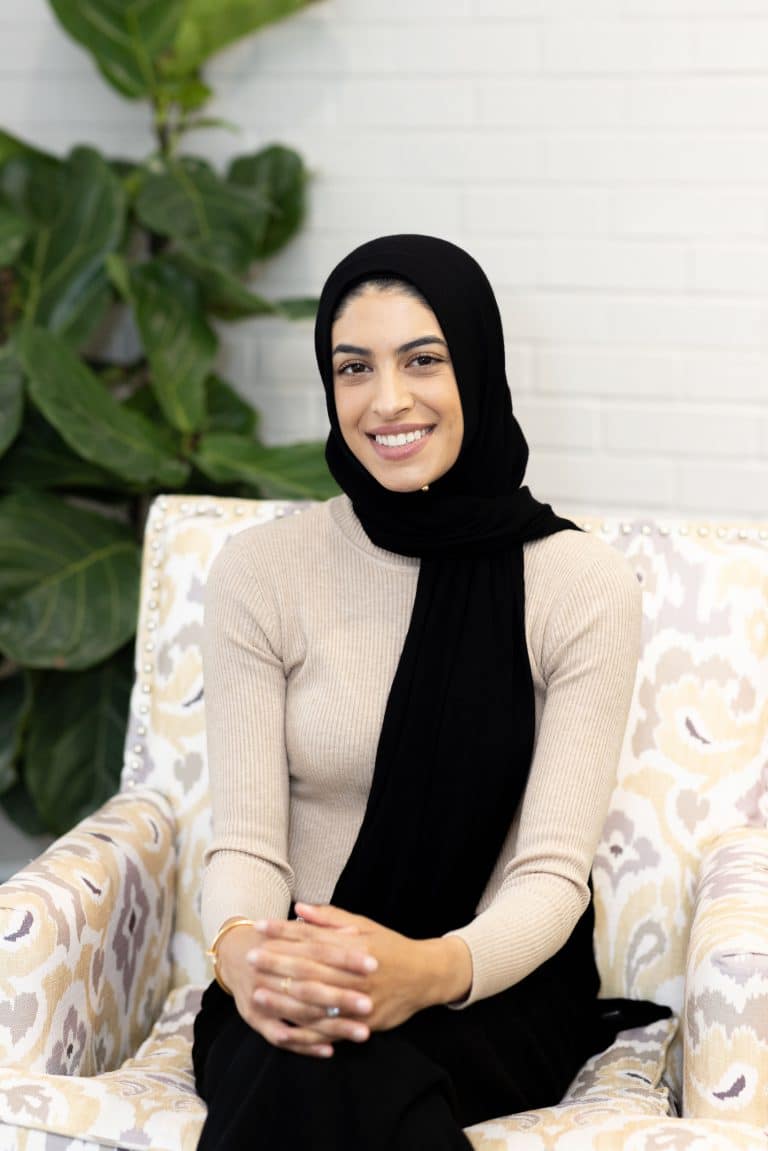 Looking for a new local cosmetic dentist? Dr. Badia Zahdan has joined the Inspire Dental Wellness family dental care team as a Cosmetic and Family Dentist who works with all ages–but she especially loves working with children.
Before becoming a cosmetic dentist, Illinois-raised Dr. Zahdan spent her childhood in the Southwest Suburbs of Chicago and then attended dental school at Marquette University in Milwaukee. She became a dentist because she loves the constantly changing nature of the field, and in the true spirit of everyone at Inspire Dental Wellness, Dr. Zahdan takes Continuing Education courses to stay ahead of industry changes and ensure she's always raising the bar for Orland Park dental specialists.
A Caring Family & Cosmetic Dentist in Illinois
As a female cosmetic dentist, Dr. Zahdan is proud to bring her skills to the Inspire Dental Wellness family, and looks forward to working closely with her patients. Contact us today or schedule an appointment with Dr. Zahdan online if you're in need of Orland Park dentistry for children or a local cosmetic dentist who can help you achieve your most beautiful smile.
Dr. Zahdan enjoys spending her free time with family, working out, and baking.
Three fun facts about Dr. Zahdan:
She is a black belt in Taekwondo.
If coffee was considered a food group, that would be her favorite food, but tacos are the food item she could eat every day.
She started an event design company with her sister; go check out their page – @zandz_partydesigns !