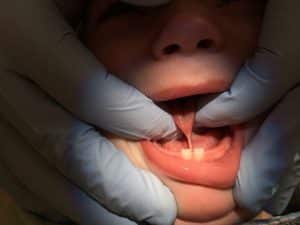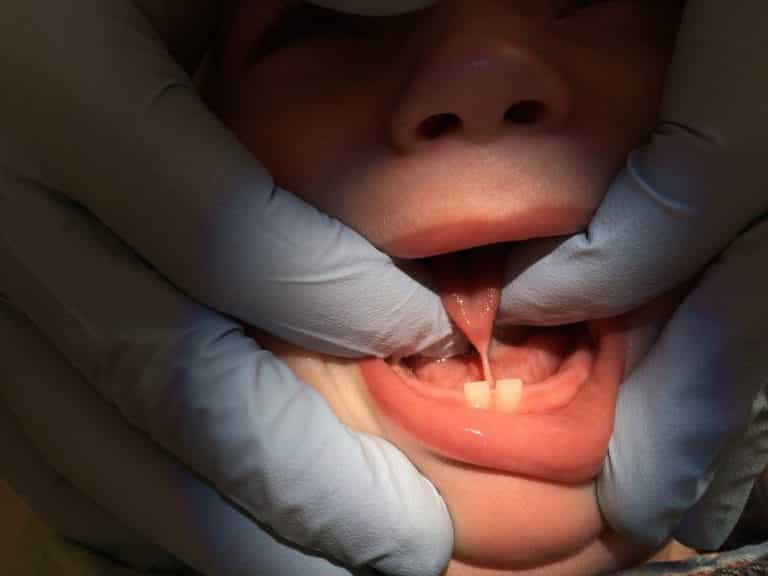 A tongue tie is when "an embryological remnant of tissue in the midline between the undersurface of the tongue and the floor of the mouth that restricts normal tongue movement."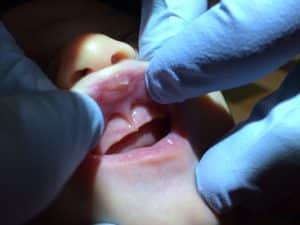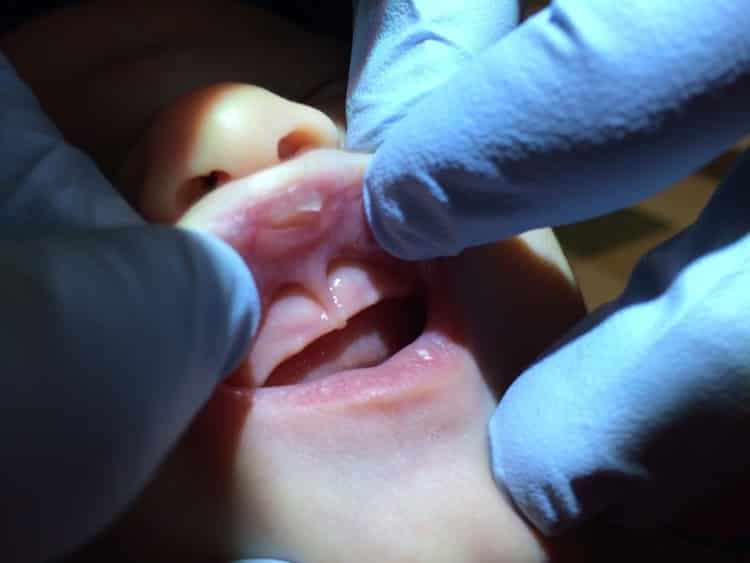 A lip tie is an abnormally tight membrane attaching the upper lip to the upper gums (the labial frenum). Babies with a lip tie often have difficulty flanging their lip and can't create a proper seal at the breast.
Submit this secure form and someone from our office will reach out to you.