About Inspire Dental Wellness
Meet Your Dentist in Orland Park, IL
Inspire Dental Wellness is the best dental clinic in Orland Park for cosmetic procedures, family and general dentistry, preventative care, facial and airway development, and other dental services. Learn more about our dental family below, and see why people trust us with their oral health!
Dr. Erica Zolnierczyk
Dr. Erica Zolnierczyk practices general dentistry, preventative care, facial and airway development, and cosmetic dentistry in Orland Park, IL. She strongly believes that listening closely to her patients will enable her to provide them with the very best care possible.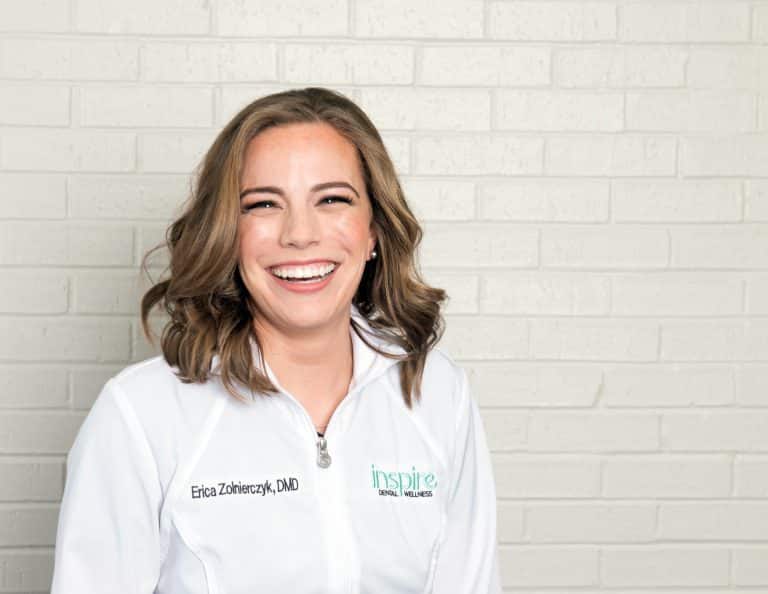 Dr. Badia Zahdan
Dr. Badia Zahdan joins the Inspire Dental Wellness dental office team as a Cosmetic Dentist and Family Dentist who works with all ages. She especially loves working with children, and is here to help you achieve your most beautiful smile! Contact us today or schedule an appointment with Dr. Zahdan online if you're in need of a family dentist in Orland Park, IL.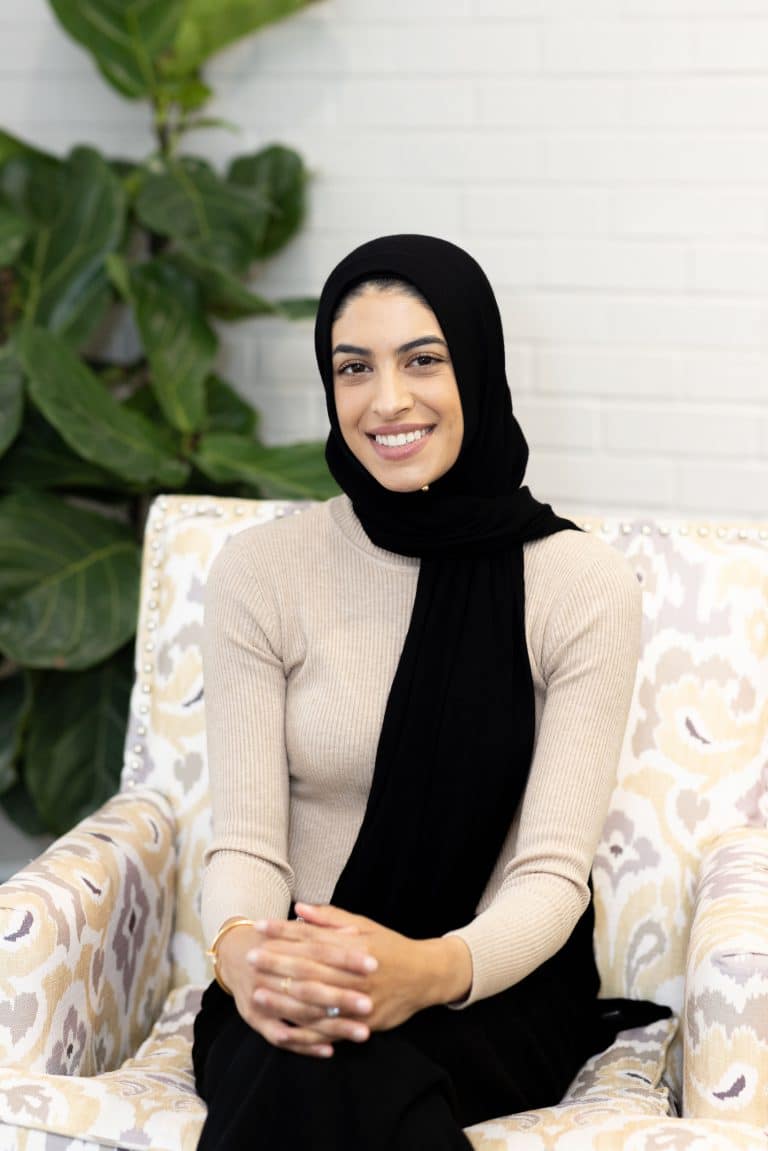 Our Team
Meet the dental office team! Amanda (Chief Happiness Officer), Keyera (Happiness Hero), Danielle (Registered Dental Hygienist), Luanne (Registered Dental Hygienist), and Becky (Dental Assistant) help Dr. Erica Zolnierczyk give every patient the best experience. Your smile makes us smile! Shoutout to Luanne for an amazing 25-years at our office!
Check out our team's blog for dental wellness tips and facts!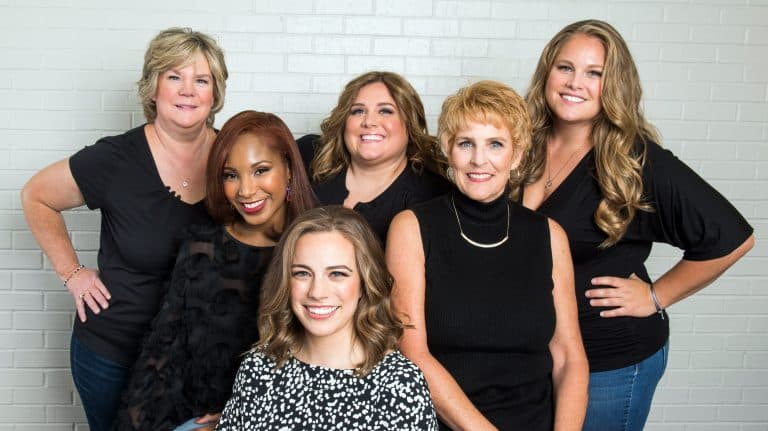 Our Dental Office
Our cozy dental office in Orland Park provides only the best service from the moment you arrive until you leave. It's nothing like those big, white medical waiting rooms! We designed our office to feel like home. We offer comfortable seating, reading material, and some toys for your little ones to play with. While you're waiting, please feel free to help yourself to a bottle of cold water, juice box, or a fresh cup of hot coffee. Take a live virtual tour with Dr. Erica.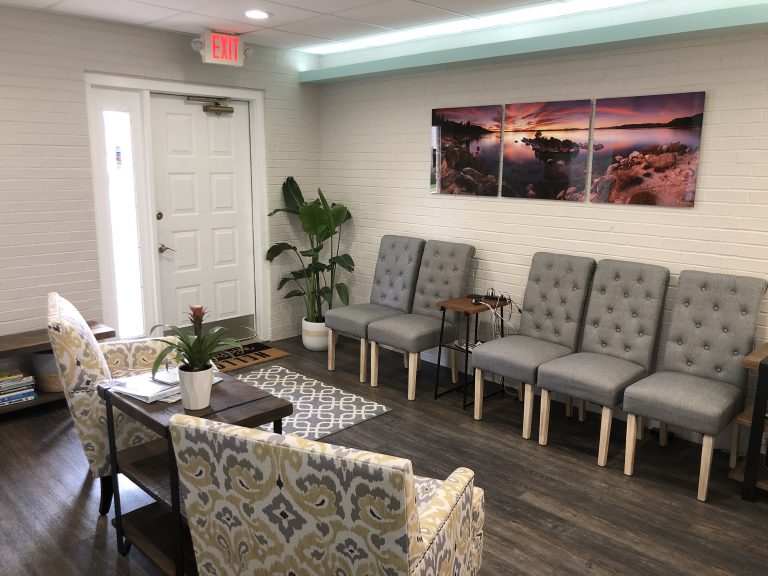 Community Involvement
Dr. Erica and the team at Inspire Dental Wellness are proud to be involved in the Orland Park community, donating time and resources to local charities and nonprofits. Currently, we sponsor Gigi's Playhouse, The Bridge Teen Center, Toys for Tots, and other groups that make a difference in our area.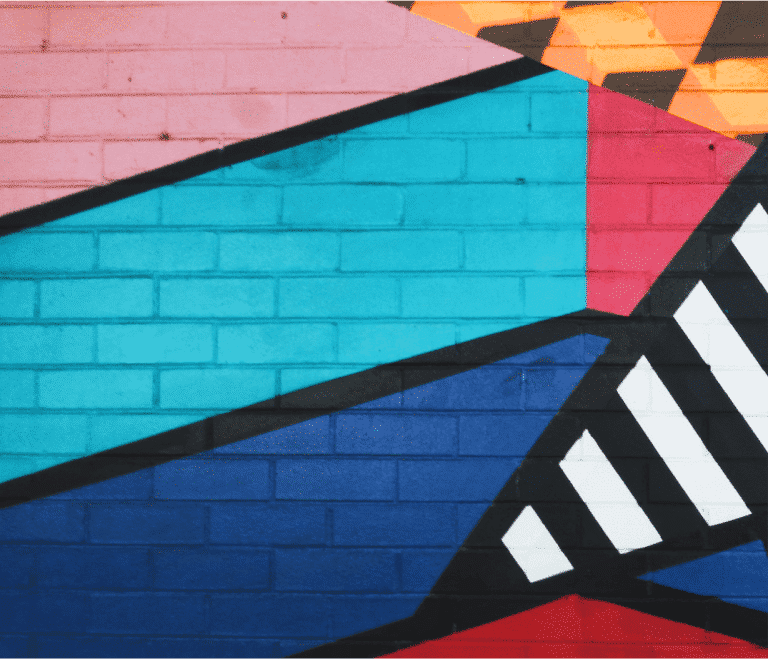 Looking for the best dental clinic near you? Inspire Dental Wellness invites you to call, book online, or use the chat function in the lower right-hand corner of our website to get in contact.