Are You a Candidate for Cosmetic Dentistry?
Take our simple quiz below to find out!
If you're wondering what cosmetic dentistry can do for you let's touch on some smile facts:
Smiles are more attractive than makeup: A research study conducted by Orbit Complete discovered that 69% of people find women more attractive when they smile than when they are wearing makeup.
Smiling helps you get promoted: Smiles make a person seem more attractive, sociable and confident, and people who smile more are more likely to get a promotion.
Smiles relieve stress: Your body immediately releases endorphins when you smile, even when you force it. This sudden change in mood will help you feel better and release stress.
Forcing yourself to smile can boost your mood: Psychologists have found that even if you're in bad mood, you can instantly lift your spirits by forcing yourself to smile.
It boosts your immune system: Smiling can improve your physical health, too. Your body is more relaxed when you smile, which contributes to good health and a stronger immune system.
Take Our Quiz To See If You Are A Candidate For Cosmetic Dentistry
*If you're a candidate for cosmetic dentistry, our office will reach out to you!
A Healthy Smile Is A Beautiful Smile
Are you embarassed to smile? At Inspire Dental Wellness we can change that!
Suffering from broken, crooked, or chipped teeth? You're not alone!
Dr. Erica Zolnierczyk wants to help restore YOUR oral health and confidence
Ever wonder what your smile transformation may look like?
At Inspire Dental Wellness we have the technology to simulate your smile to give you an idea of what may be possible!
With our Simulation Software we can show you what you may look like with:
Dental Veneers
Orthodontic treatment
Dentures
Full Mouth Rehabilitation
Crowns
Implants
Whitening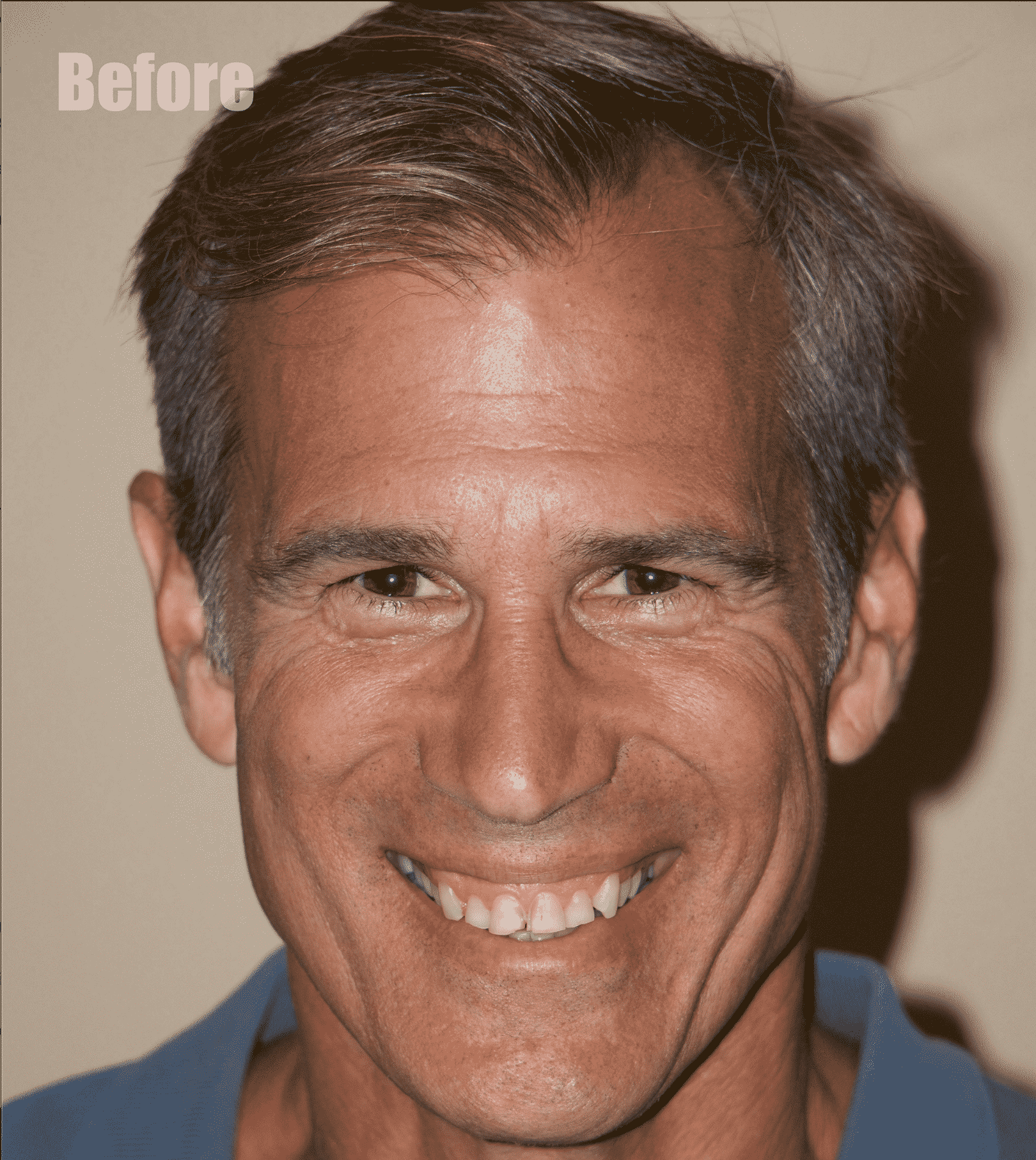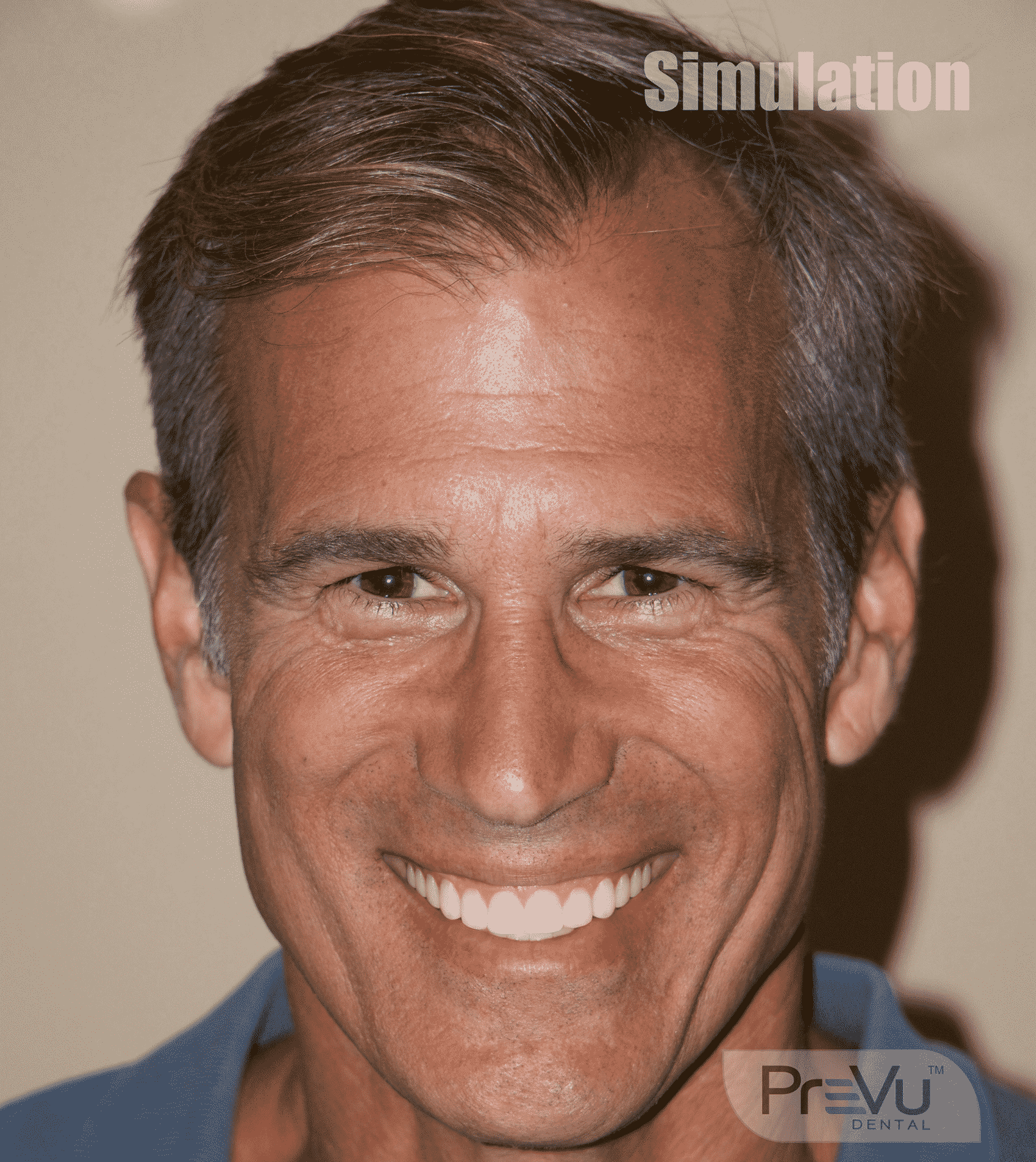 Drag the slider to the right to see the original photo and then to the left to see the simulation
Contact Us Today To Schedule Your Consultation